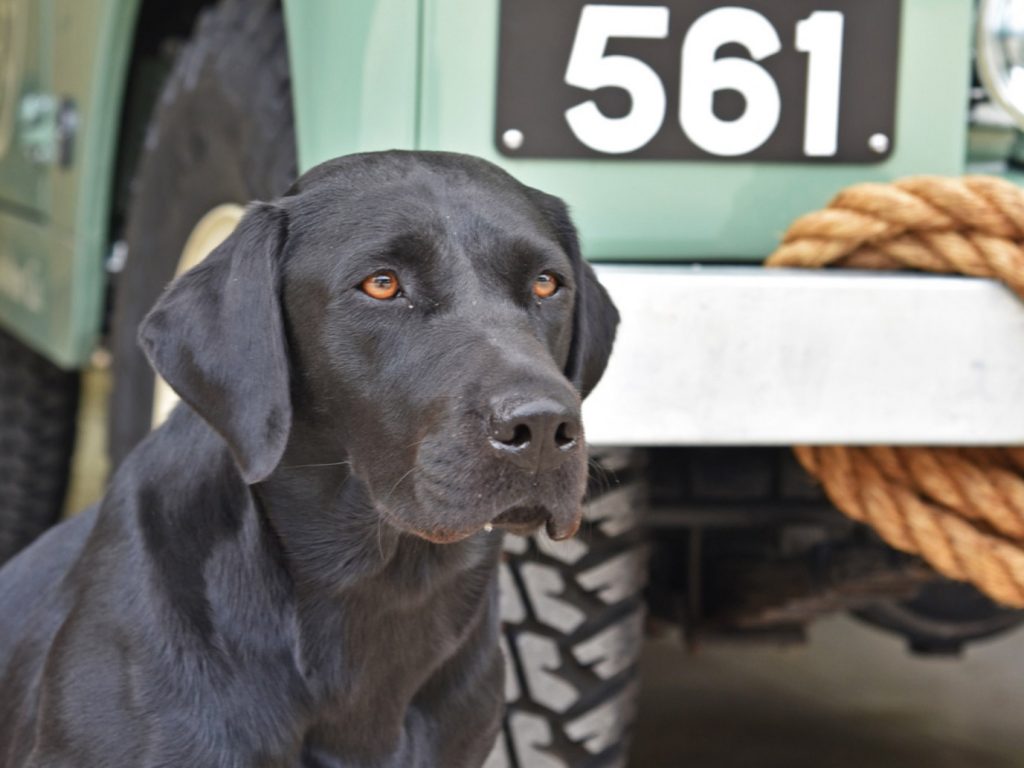 Meet Beau, our latest team member. Those visiting Windsor Classics will have seen Beau doing her morning rounds of the restoration workshops.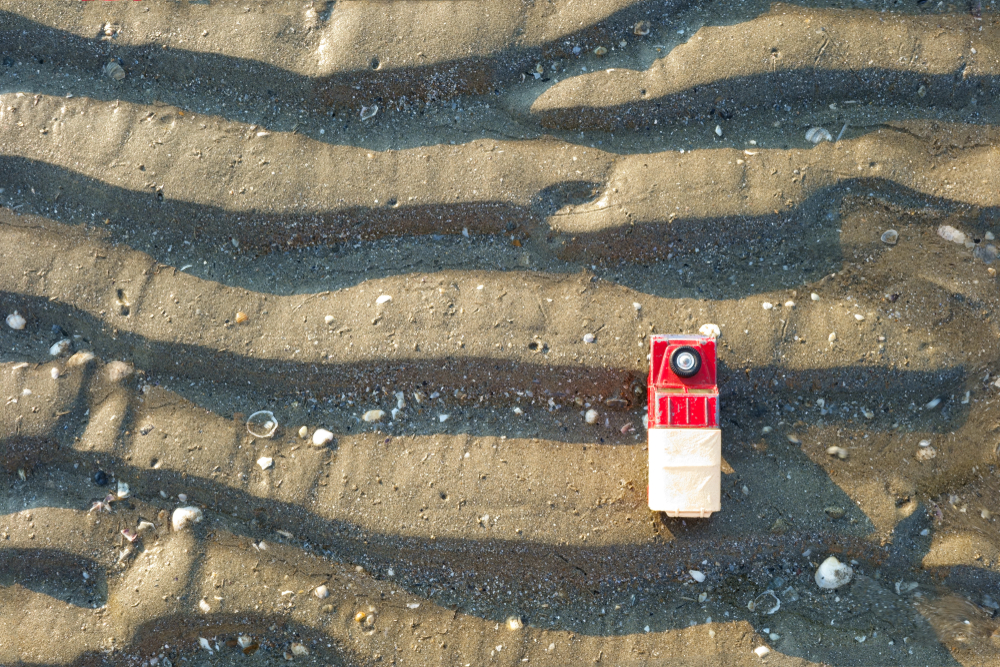 It's extraordinary to reflect that this year marks the 65th anniversary of the successful completion of first Land Rover overland expedition.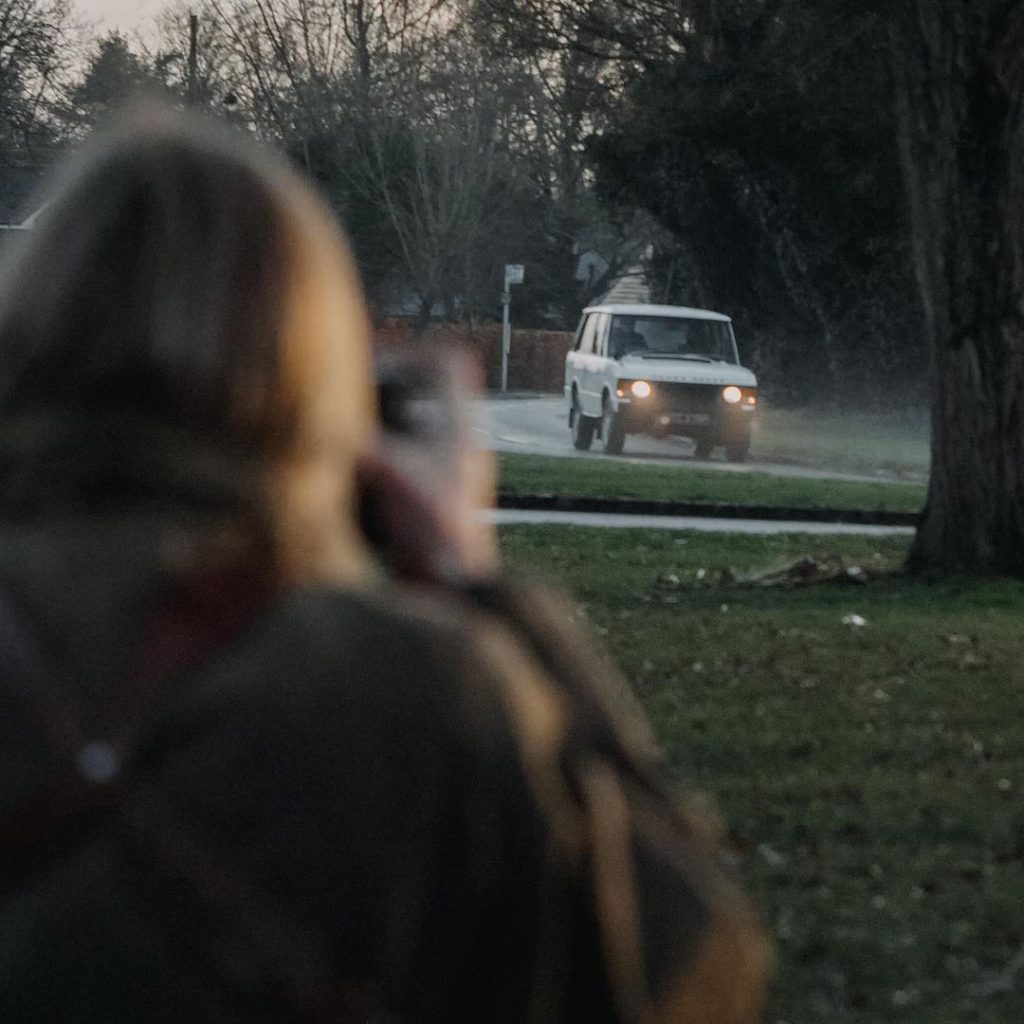 We recently finished a full restoration on this beautiful 'D' suffix 1975 Range Rover. This vehicle debuted at Salon Prive this summer, with half of the vehicle still stripped to show the level of detail that goes into a restoration project of this level.